North Carolina's Longest Standing Wildlife Removal & Pest Control Company
Owned and operated by Tad Bassett, who holds a B.S. in Fisheries and Wildlife Management from North Carolina State University. We're an independent company that works with homeowners, businesses and commercial properties to ensure they're safe, clean and free of unwanted pests and animals. We use the most advanced techniques available to handle residential and commercial pest matters safely, effectively and humanely.
From Insects To Wildlife, We Have You Covered!
Professional help is highly recommended for dead animal removal and odor control. Careful animal removal is essential to stem the spread of disease and odor-causing bacteria. We remove the body and clean and sanitize the area before finding and fixing points of entry.
Wildlife Removal – (919) 661-0722
Eastern North Carolina – (252) 813-0832
Serving Raleigh, Cary, Garner, Chapel Hill, Durham and the entire Triangle
Serving Raleigh, Cary, Garner, Chapel Hill, Durham and the entire Triangle
Our services include:
Wildlife Removal
Bat Removal
Raccoon Removal
Squirrel Removal
Rodent Removal
Prevention/Exclusion including Chimney Caps and Vent Covers
Dead Animal Removal
Odor Control
24/7 Emergency Services
If you are looking for a Raleigh bat removal company you have come to the right place. Bats are winged mammals that are in the order Chiroptera. They are very beneficial animals despite many needs for bat control. This usually is due to feces or guano accumulation from infestations. These organisms in the attic cannot be relocated during their maternity season. A single of them can consume 1000 insects an hour so humane critter control should always be done if controlling them is your goal. A trap is never recommended as it is illegal to hire bat exterminator services, which are usually offered by pest control companies. They cannot be killed. At Triangle Wildlife Removal we do not kill or exterminate them.
They are active at night during the spring, summer, and fall. Around central North Carolina such as Chapel Hill, and Durham, they will be active in the winter on mild or warm evenings but will quickly retreat to hibernation during extreme cold. Many people put up houses in order to keep them near their properties in hopes to avoid animal extermination. The most common species in the Triangle area are big browns, little browns, and Brazilian free-tailed. These flying mammals are normally found in houses in gable vents, between chimneys and flashing and behind shutters. The sight of droppings is usually a key indicator that you'll need a professional along with cleanup for their droppings.
They are frequently found in older concrete and brick commercial buildings high around the roof line where settling has occurred. The normal signs that are seen are rub marks at entry points, rustling and chirping in voids, large accumulations of droppings (guano) and the odors and organisms associated with the colonies.
Other Wildlife Control Companies

On Point Wildlife Removal
4250 Dow Road Suite #308 Melbourne, FL 32934
(321) 622-2225

Critter Detective
5663 Bucktown Road Williamsburg, OH 45176
(513) 802-1626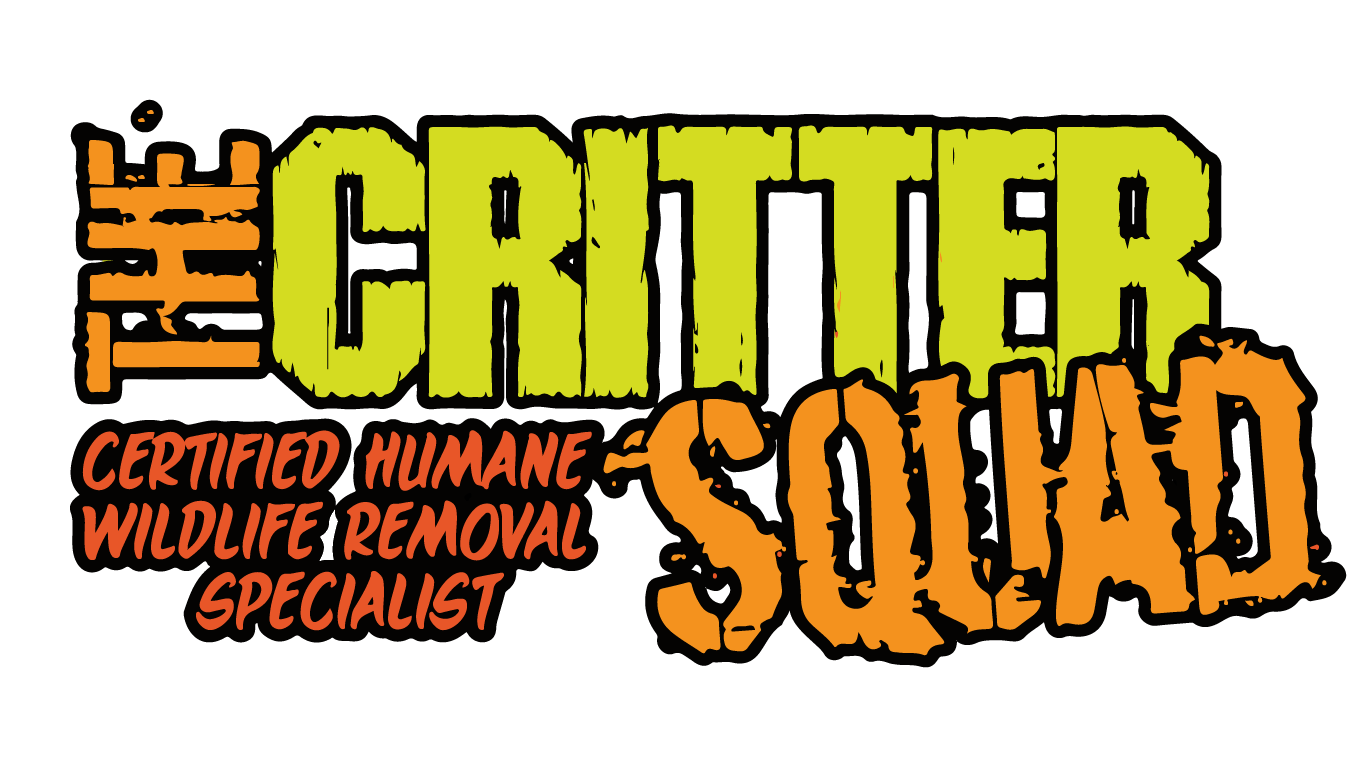 The Critter Squad Inc.
Wildlife Control Houston, Texas
(713) 396-6030